The Mexico Customer 800Pcs Indoor P2.5mm 160mm×160mm Fixed LED Module Panels Finished Of Prodcution And Aging Test, With Well Packing,  Send To Customer By DHL Within 5 Days.Thanks For Our Client Trust.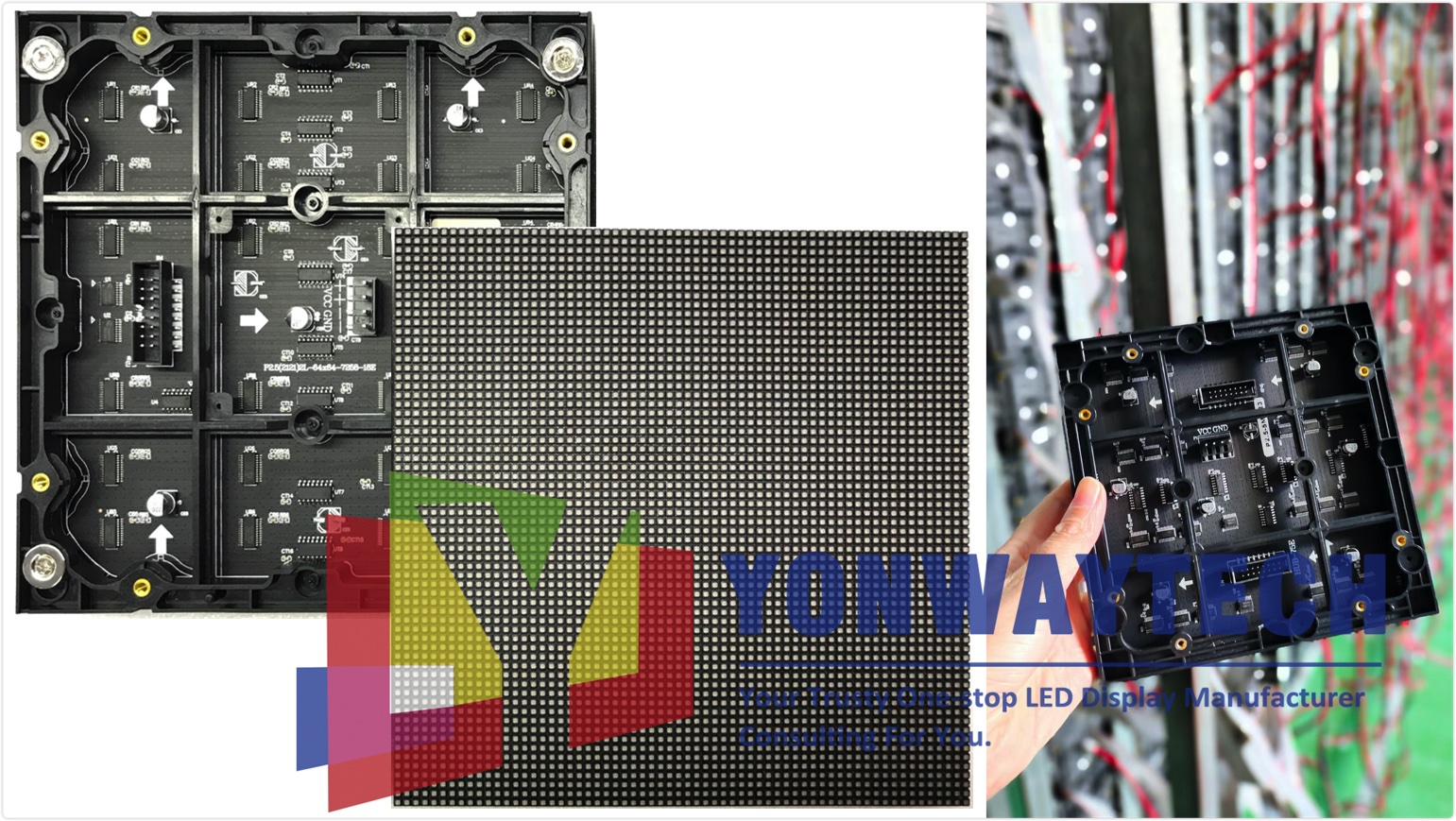 Pixel Pitch: 2.5mm.   
LEDs: Nationstar SMD 2121.
Total number of modules: 800 pcs.  
Modules size: 160mm x 160mm. 
IC: ICN2153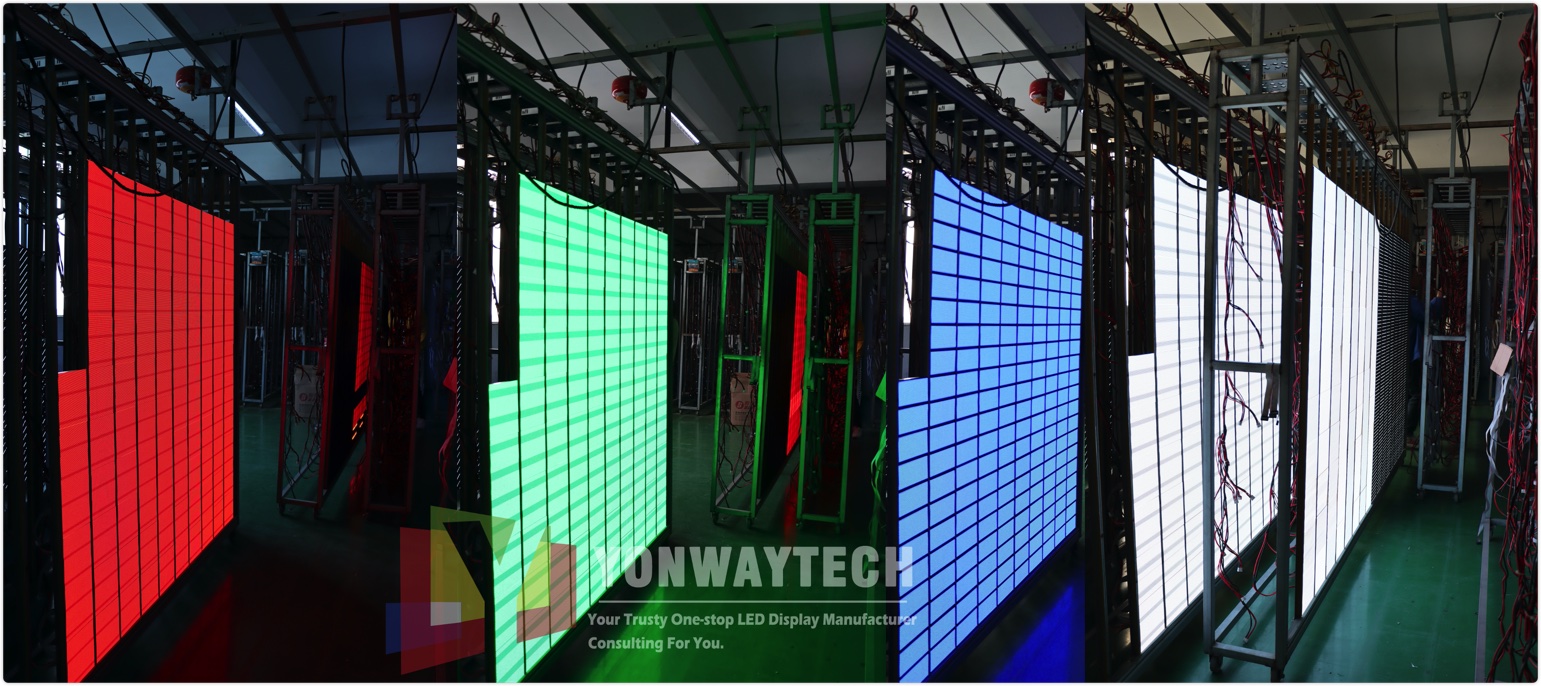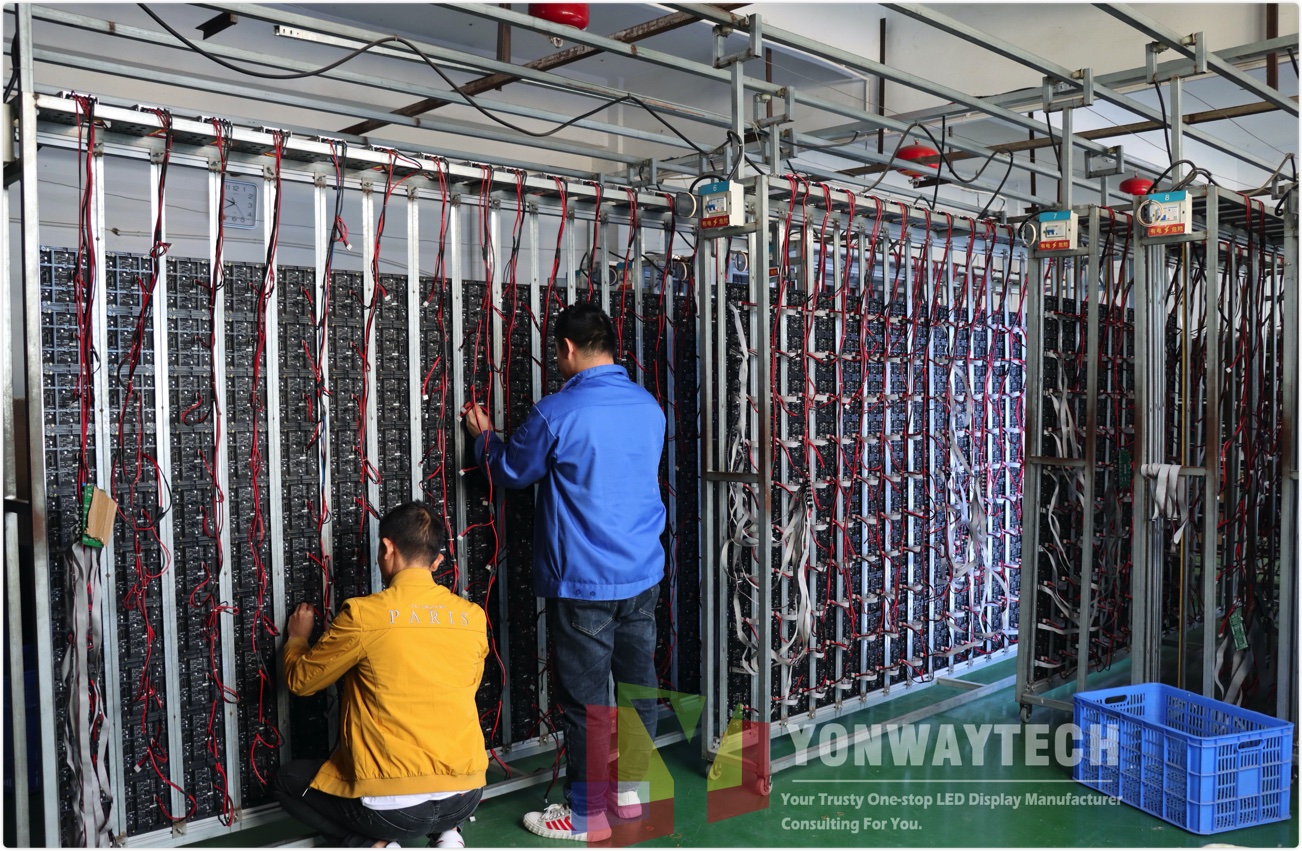 Novastar MCTRL300: 5 pcs.
Novastar MRV366: 80 pcs.
Spare LEDs: 1100+600 pcs.
Spare IC: 200+80 pcs.
Spare power line: 800+300 pcs.
Spare colorful ribbon cable+white card buckle: 800+300 pcs.
Spare line pipe IC: 80+100 pcs.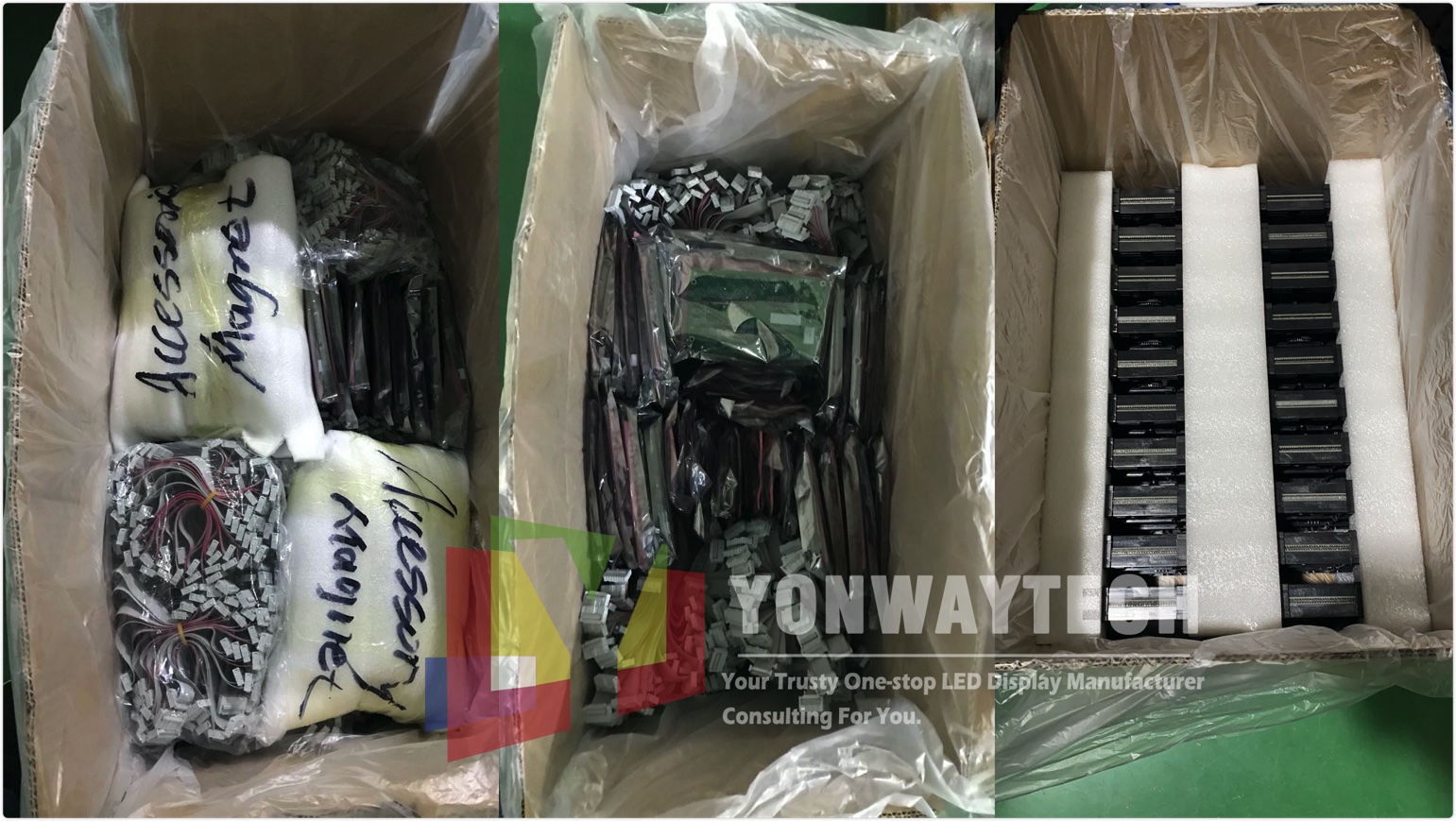 Package: Carton case.
Shipping destination: Mexico,Norther America,Latin America.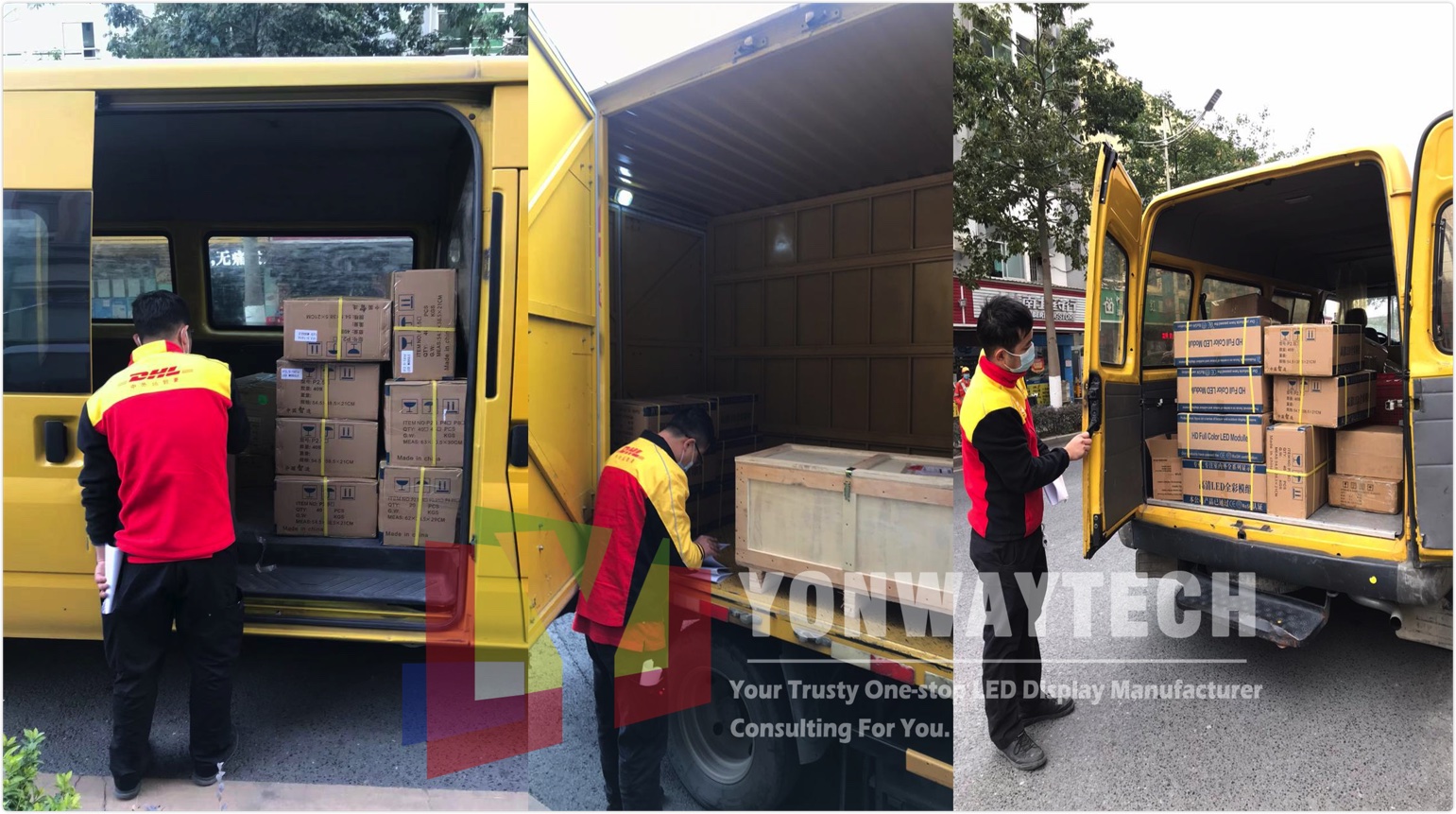 ---
Post time: Jan-12-2021