Chapter One: LED Chips /LED Lamp,the first most important component for led display.
LED lamp, as the most core device,plays a vital role in LED video display. 
The more pixels it represents, the higher will the resolution be.
For instance, P0.9,P1.25,P1.56,P1.667,P1.875,P2, P2.5, P3 ,P3.91,P4,P4.8, P5, P6, P6.67,P8,P10,P16……
The number behind P represents the dot pitch of the pixel, smaller number means distance between two LED lamp is smaller, in certain area it has more LED pixels leading to higher resolution.
Generally speaking, for outdoor LED display mainly use SMD1415, SMD1921, SMD2727, SMD3535 etc. The popular pixel pitch are:
P2.5 HD Outdoor fixed advertising led display configured SMD 1415 or 1515.
P3, P4 use SMD1921; 
P5, P6 use SMD2727;
P8, P10 and P16 use SMD3535 LED lamps.
Indoor led display now smallest mature pixel pitch is P0.9,which configured SMD0808.
Bigger pixel like P1.25,P1.538,P1.56,P1.667 normally use SMD1010.
Indoor led display P1.875,P1.923,P2 use SMD1515.
Pixel pitch bigger than P2.5,like P3,P4,P5,P6 always configured SMD2121.
There is a SMD3528 pixel pitch is the biggest led lamps configured indoor led display,normally used in P7.62,P8,or P10.
Figures after SMD refers to the outer dimensions of the lamp beads in width and height, like SMD2727 which is 2.7mm * 2.7mm.
The package size is 2.1mm*2.1mm*1.5mm, so its volume is relatively small.

Outdoor led display configured SMD1415, SMD1921, SMD2727,SMD3535, consists of water resistance,suitable for extreme environment changes such as high temperature and high humidity, light decay is less than 10%, high reliability, and low failure rate.
Generally, SMD1010 and SMD1415 for smaller pixel led display products are characterized by better reliability, long service life, large luminous angle, energy saving, environmental protection and safety.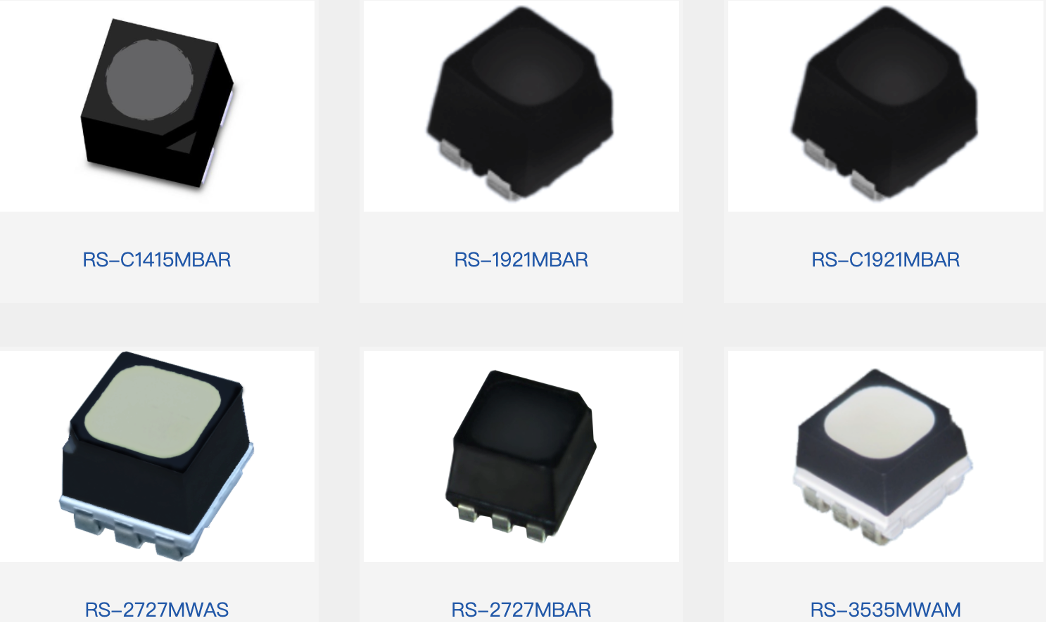 The choose of LED video screen encapsulation brand is also very important.
Today,let YONWAYTECH introduce more which are the most popular brands of outdoor LED display:
Level A:NationStar:
A most popular choose for outdoor large HD LED display, quality guarantee,with copper or golden wire chips for your budget choice.
Its small size and light weight lamp cup, made of LED aluminum lamp cup, which adopts streamline lamp body combined with the best heat dissipation structure.

The whole lamp is spherically illuminated, and the optical epoxy lamp cover its high transmittance. 
More than 90%, long service life, minimum use of 5 years.
YONWAYTECH always recommend Nationstar led lamps to client who have a strict quality require.
Level B:KingLight: 
A good option when its configured with god wire LED lamp, stable quality and lower price than Nation Star.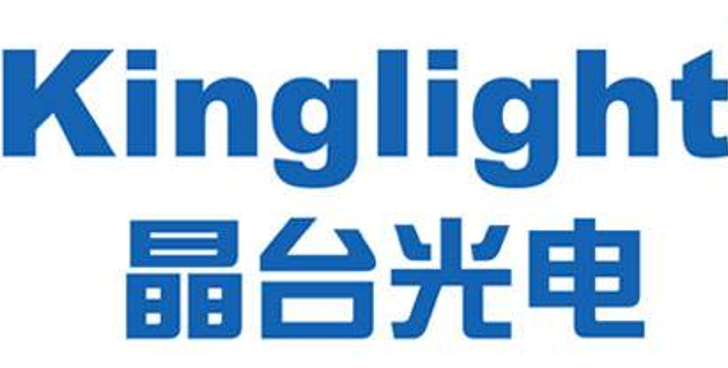 For example, the hummingbird series products are characterized by high air tightness, which can prevent water vapour from entering the passage to avoid dead light failure and leakage. Because it is filled with conductive hole metal, it is higher than the traditional 27 times thermal conductivity, which can reduce light decay and improve service life. Therefore, its electrical conductivity is relatively stable.
3) Hongshen: It's stable for a cost-effective outdoor LED display also, even though it's new brand, but develop fast at relatively lower price.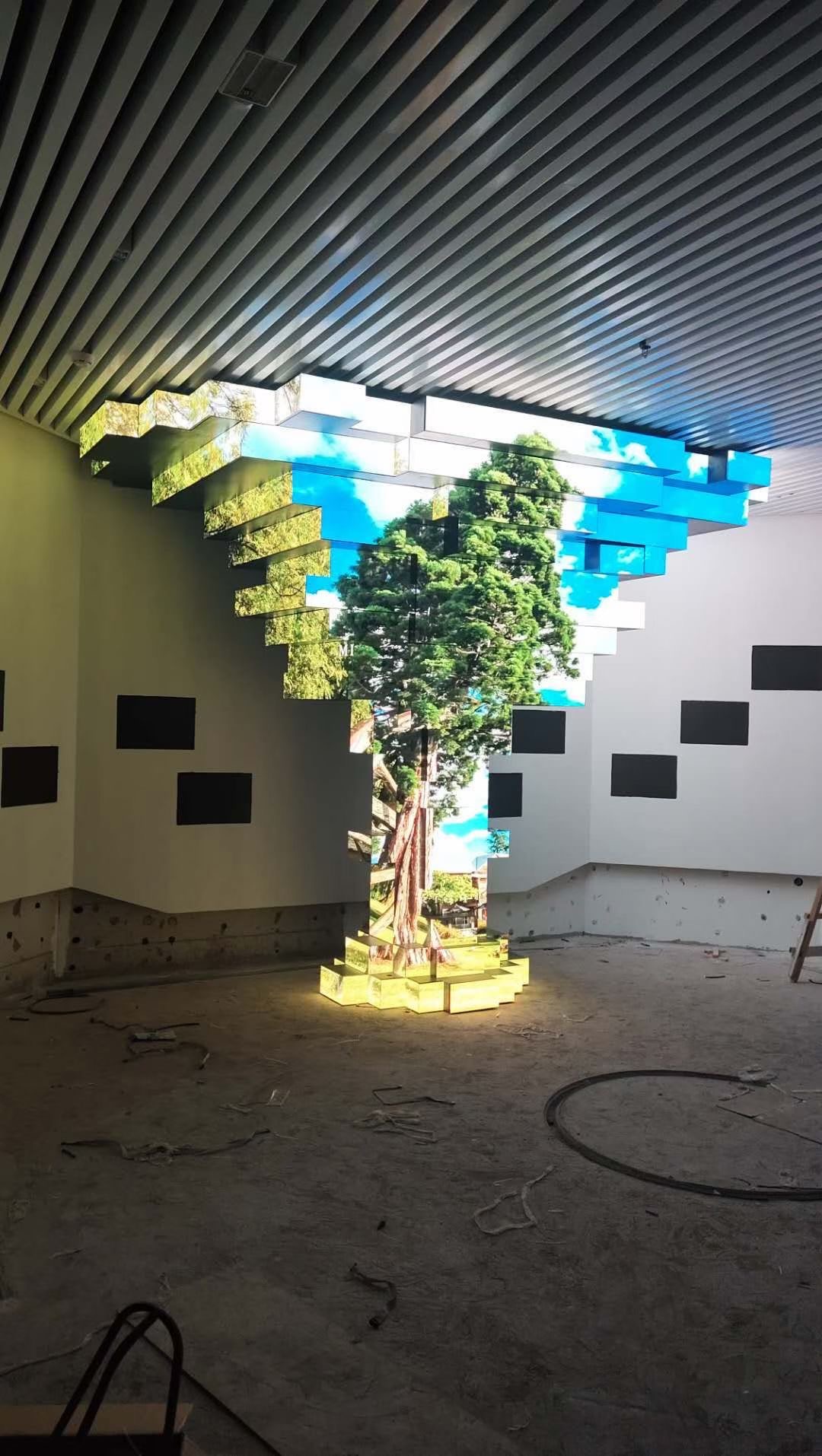 ---
Post time: Dec-21-2020