Yonwaytech p1.56 indoor HD led display just finished and light up with our client's well authorization in
their auditorium.
15X9 sets 600mmX337.5mm p1.56 narrow pixel pitch 16:9 led panel with seamless wall mounted.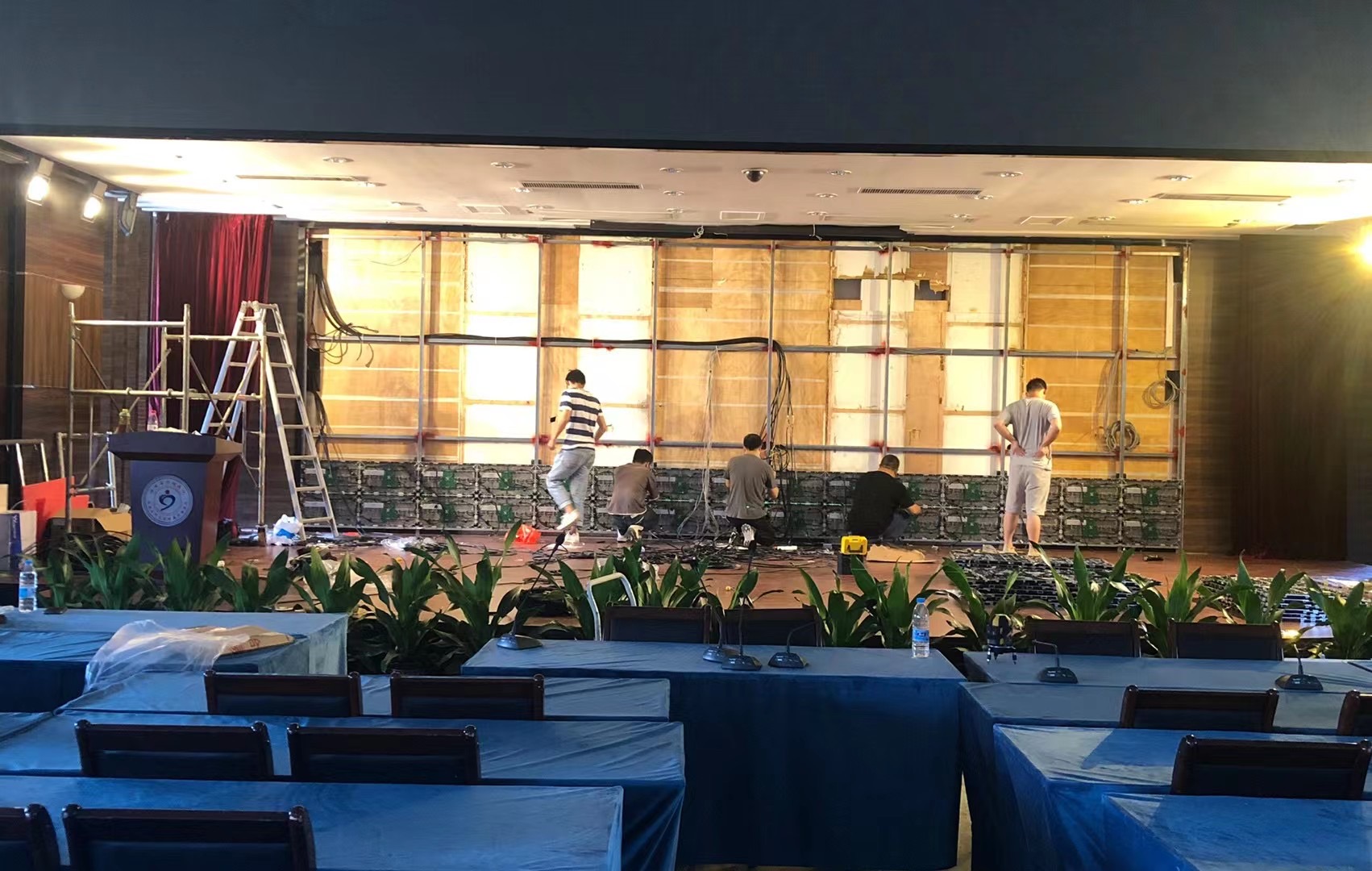 4K resolution 5760dotsX1947dots make sure the vivid video performance.
3840hz refresh rate also is the key feature of this video wall.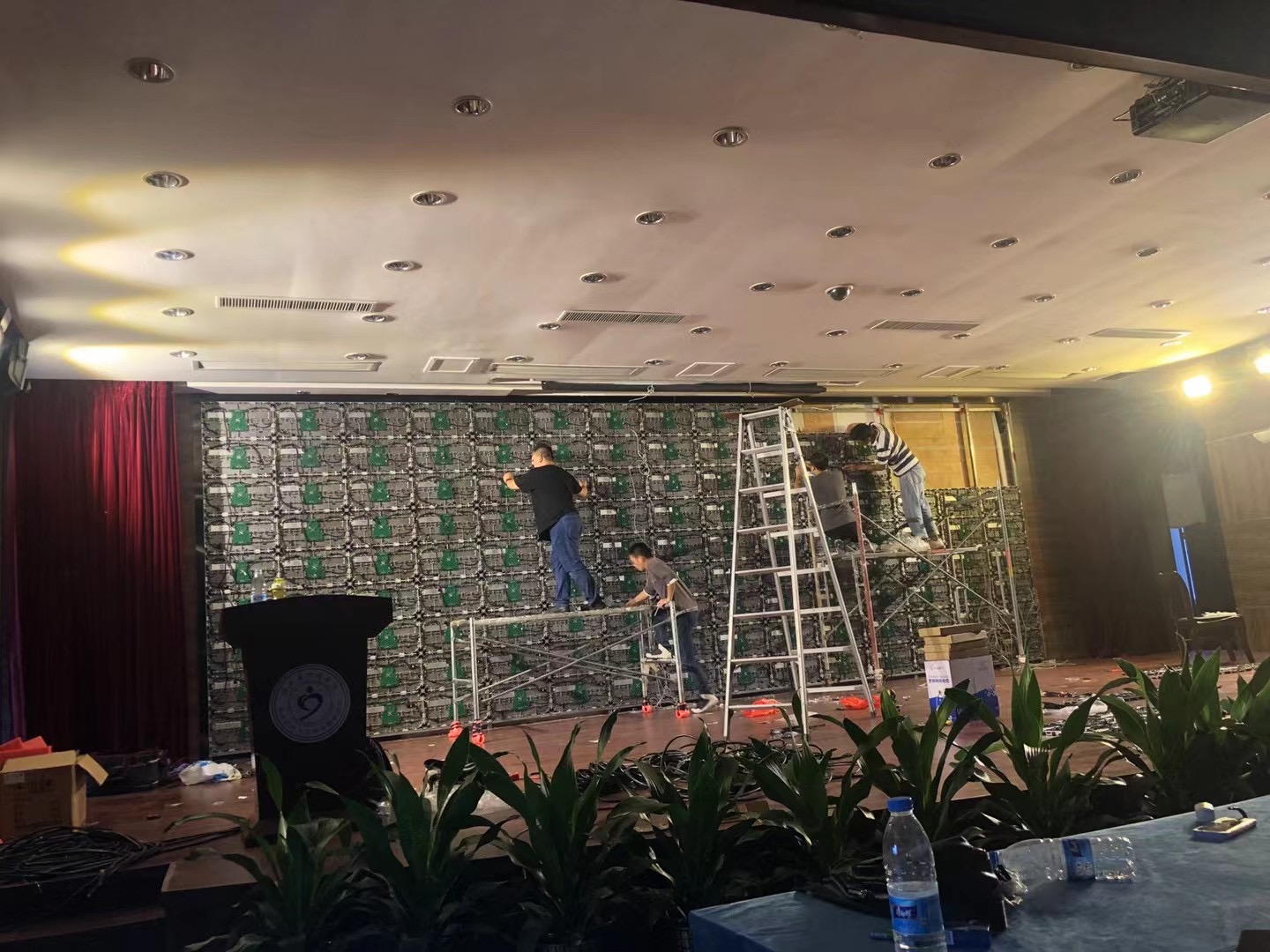 Power & signal redundancy design make sure the HD led display will never be turned off.
Fanless quiet and well heat dissipation aluminum light weight led cabinet with effective assembly makes more cost saving in installation.
Modular magnetic fast front service by vacuum sucker maintain tool,maximized saving space and labors.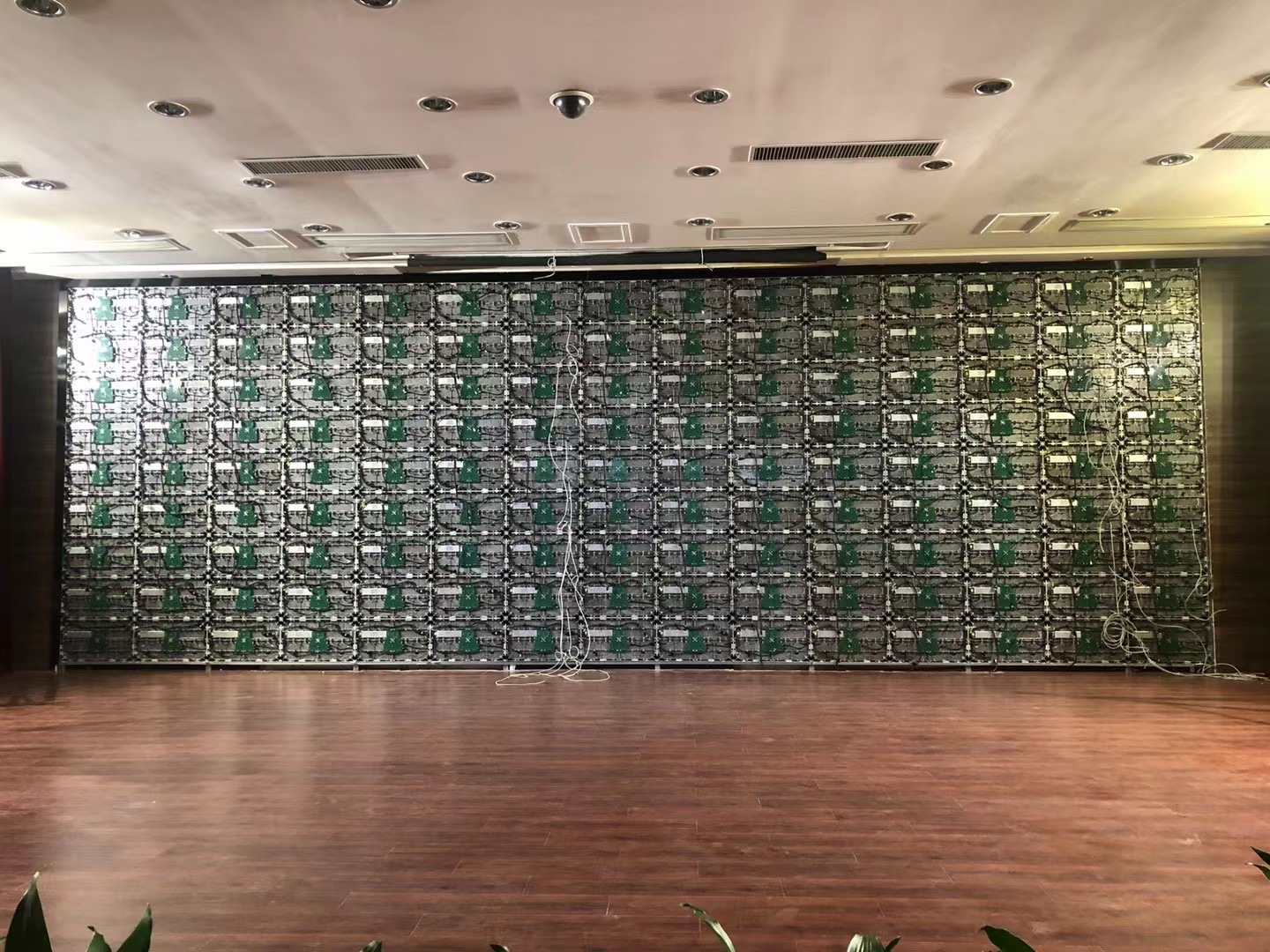 Integrated with all led screen components,avoiding headachy work of module assembly, minimize led bulbs damaged during installation.
Internal wiring generates cabinet with better outlooking and more stablility against external interference.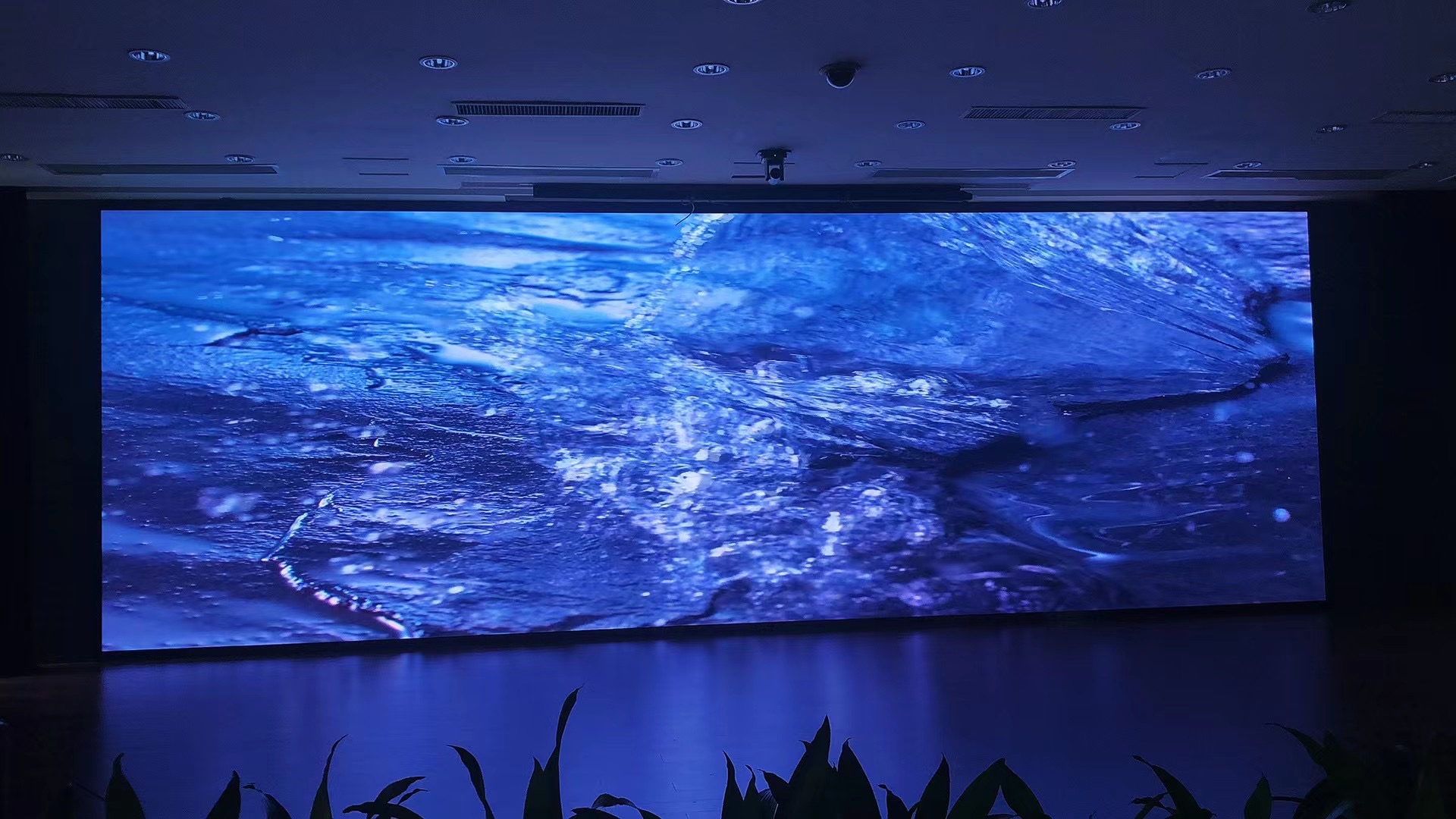 Yonwaytech HD Narrow Pixel Pitch Series LED Display Available Pixel P0.9375, P1.25, P1.56,P1.875 For Option In Regular SMD Series.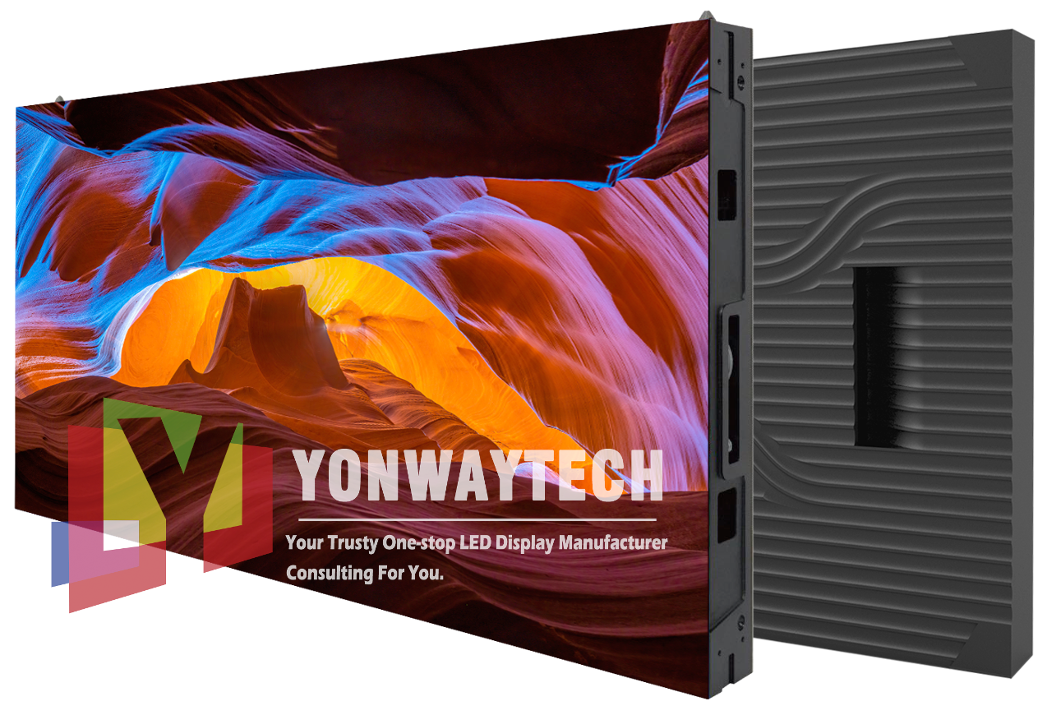 COB Series HD Led Display For Option With Excellent Waterproof,Dustproof,Anti-collision,Anti-static.
Give us a trust,back you with fullfilled satisfies.
………………………………
We Provide Reasonable Price And Reliable Service For Domestic And Overseas Markets By Our Own R&DTechnical
And 14+ Years Experience In Manufacture And Consult LED display Including But No Limited As:
Indoor Commercial Display.
Outdoor Curtain Media Facade.
Outdoor Front Access LED Billboard.
Stadium LED Screen.
Rental & Staging LED Videowall.
COB Smartshelf LED Banner.
Indoor Fixed LED Screen.
Outdoor Fixed Installation.
Creative Design & Shaped Customized LED Display.
Welcome to contact us for catalogue, price list, sample testing and more details. When sending inquiry, please let us know:
1. What is the requirement for the led screen size and brightness? Indoor or outdoor used?
2.What is the application will be? Advertising? Retail commercial or stage rental?
3. Your name, company name, Email or website?
………………………………
Shenzhen Yonwaytech Co., Ltd
Email: info@yonwaytech.com
Tel. (WhatsApp / WeChat): +86 13823587729
Website: www.yonwaytech.com
---
Post time: Aug-24-2021