Intelligent Interactive Dancing Floor LED Display Makes Your Event Stage More Alive.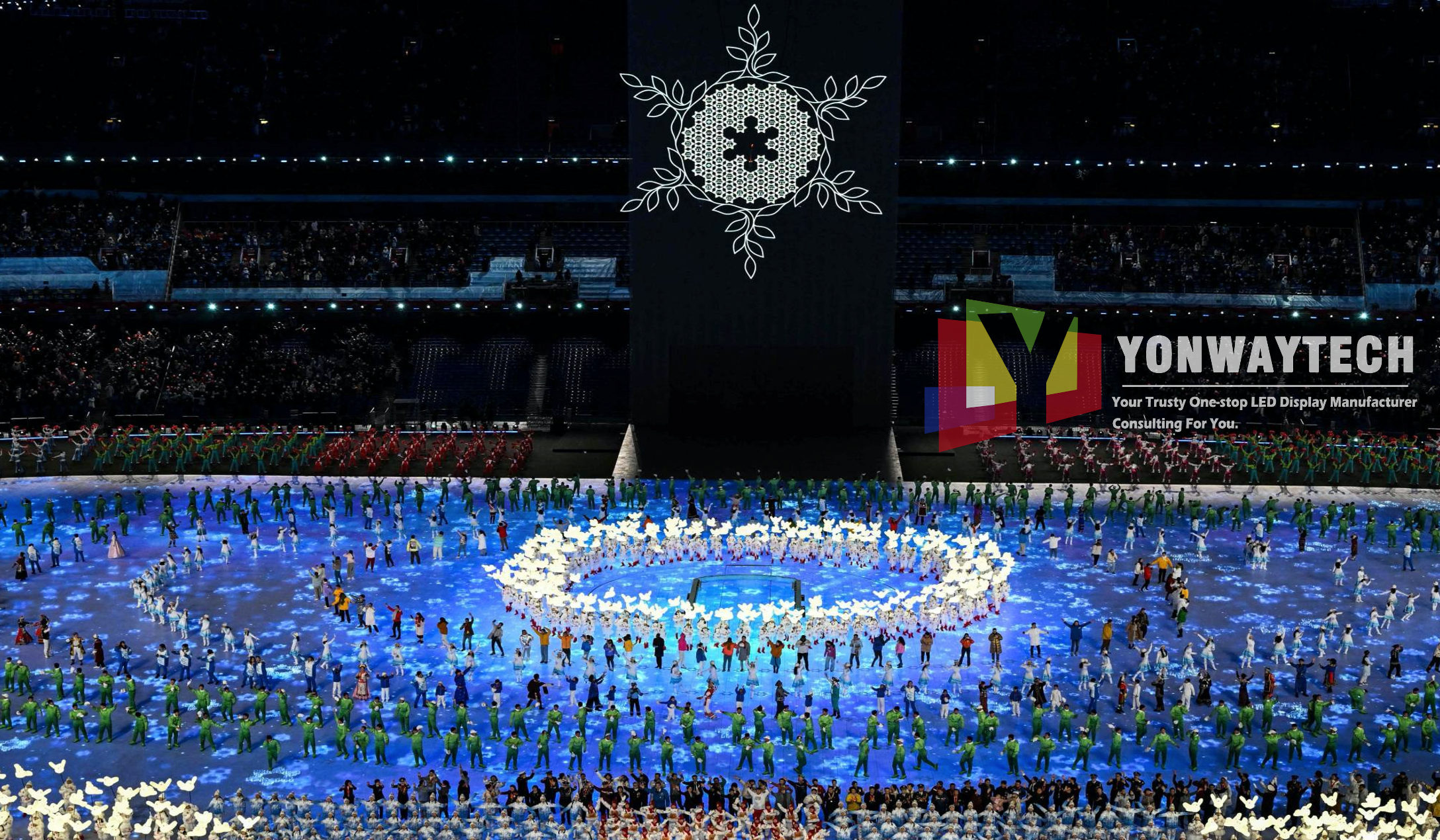 Intelligent dancing floor led display good for indoor and outdoor use.
Pixel available 2.604mm/2.976mm/3.91mm/4.81mm/6.25mm for different size led display need.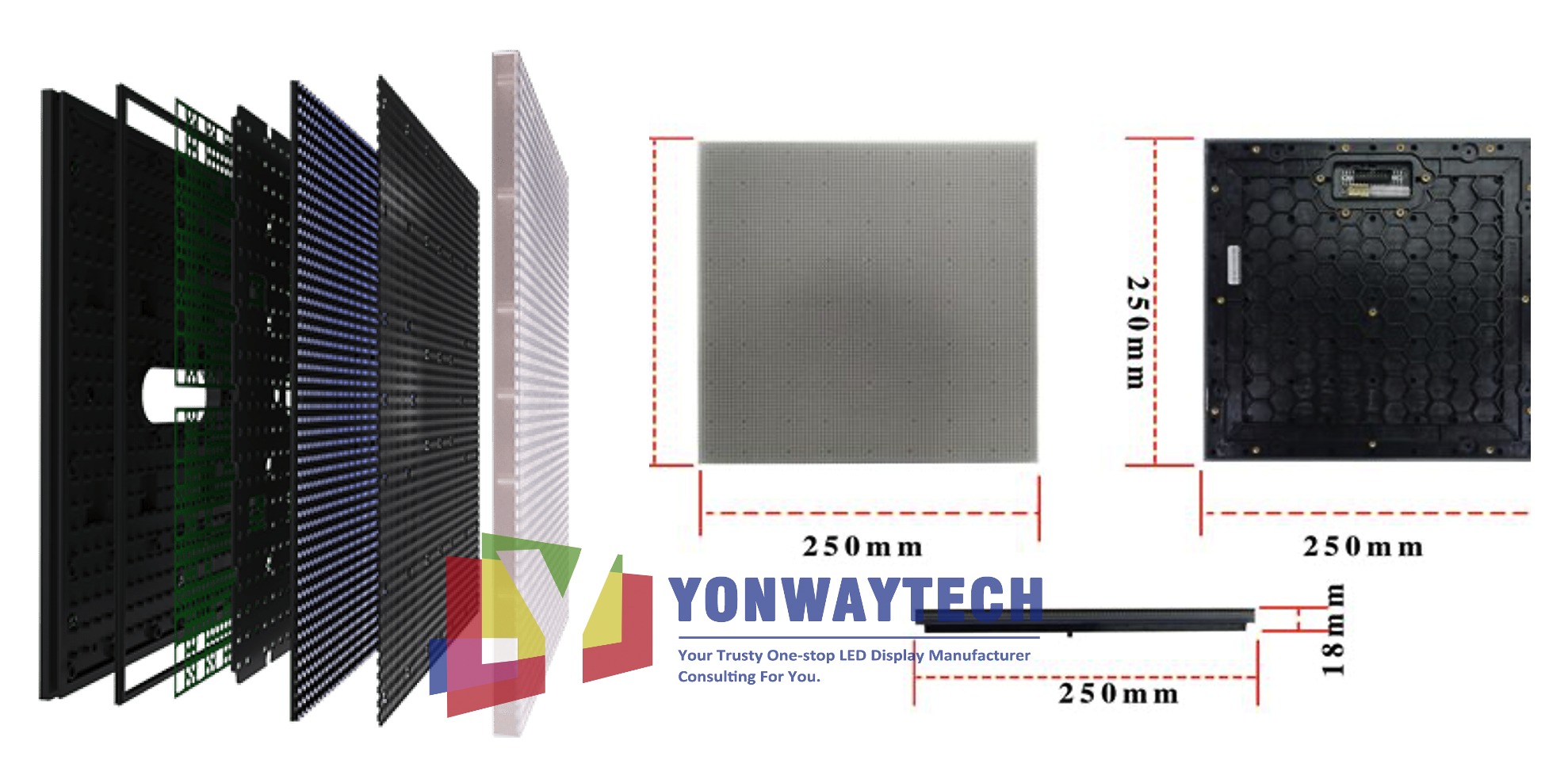 Iron cabinet size: 500mmx1000mmx80mm.
The height from foot to screen is 150mm, can be adjusted from 130mm to 170mm).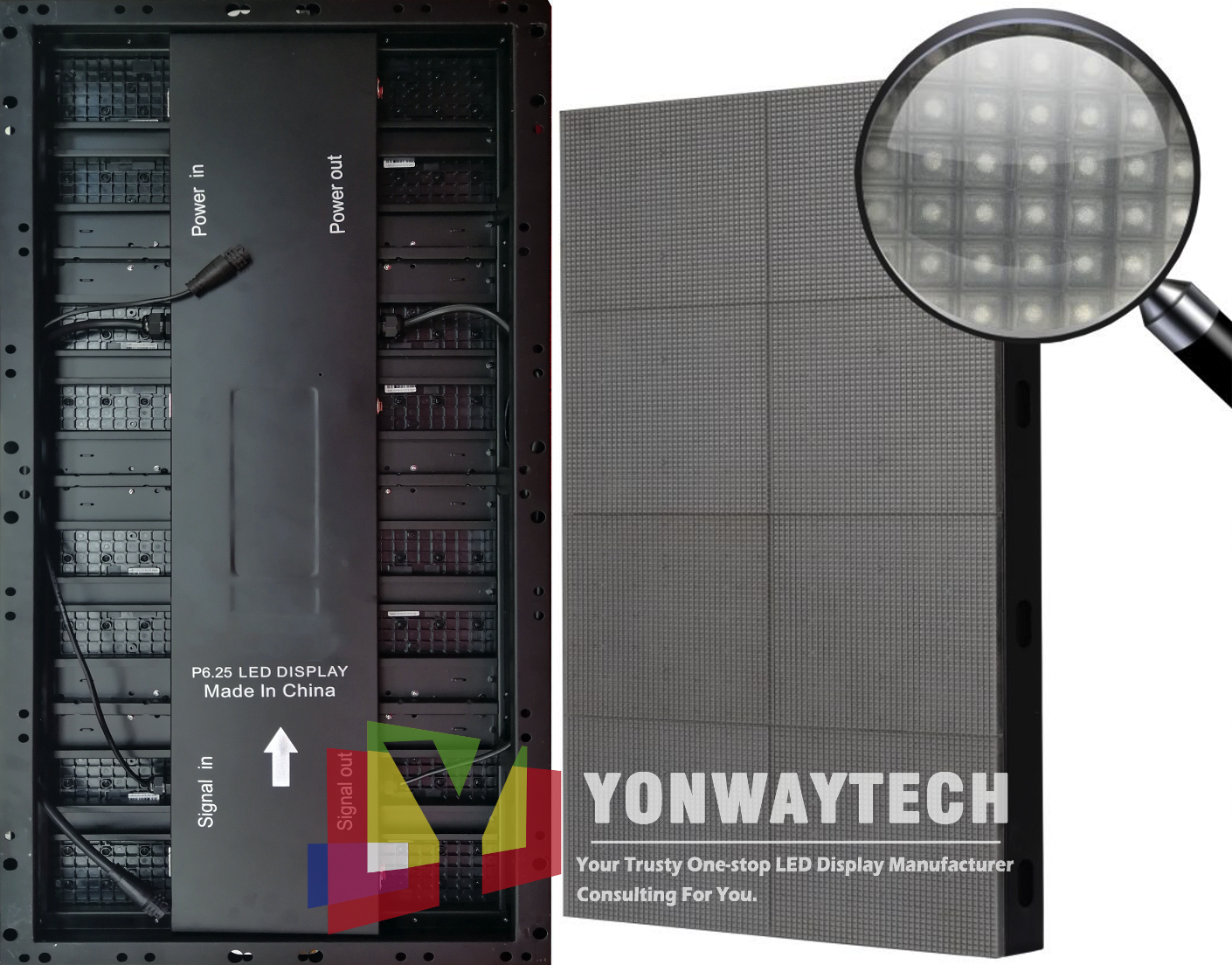 Available in pixel pitch indoor or outdoor 2.604mm/2.976mm/3.91mm/4.81mm/6.25mm for different size led display need.
Loading capacity ≧2 tons/㎡.
IP65 Surface water proof and well heat dissipation cabinet.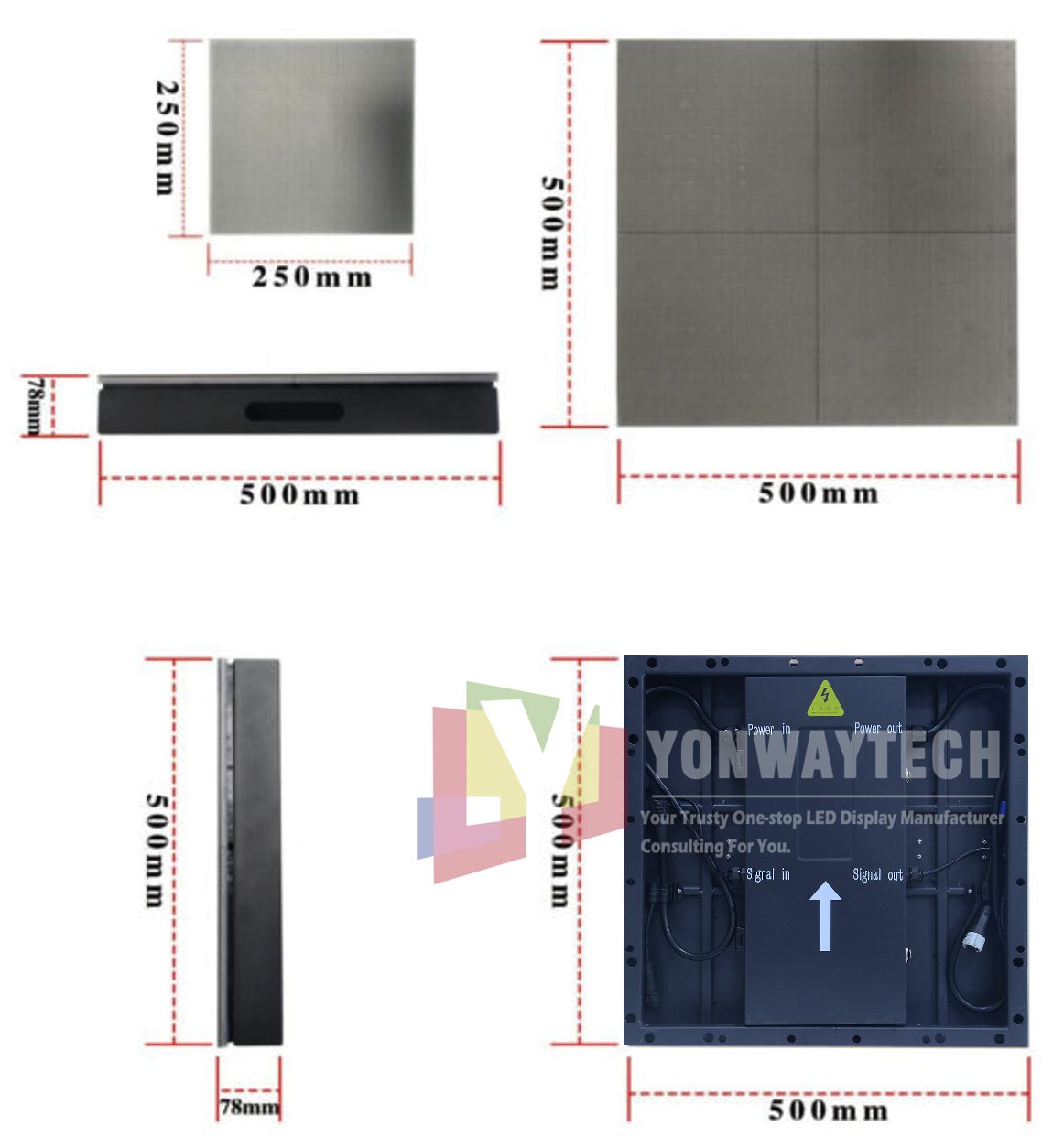 Iron customized and die-casting aluminum cabinet size: 500mmx500mmx80mm.
The height of the foot from 55mm to 95mm,integrated with regular LED wall display in virtual use

Built-in sensor interaction system follow participators' activity to present picture with an interactive magic floor display without any delayed.
Interaction sensor chips configured in each intelligent module with 0.015 millisecond,no need extra sensor devices.
The interactive floor led display has built-in smart sensor chips,which captures all your movement tracks in real time,allowing you to be on the scene and experience and immersive interactive space.

Dancing led display made of high-density alkaline PC material, anti-stepping, anti-scratch, anti-fire retardant, dust proof and waterproof IP65 surface.

Load-bearing capacity ≧2T/sqm, can be directly stepped on 8-10 people per sqm.
Modular design can be easily assembled, high refresh rate and seamless splicing with well brightness and large view angle video floor.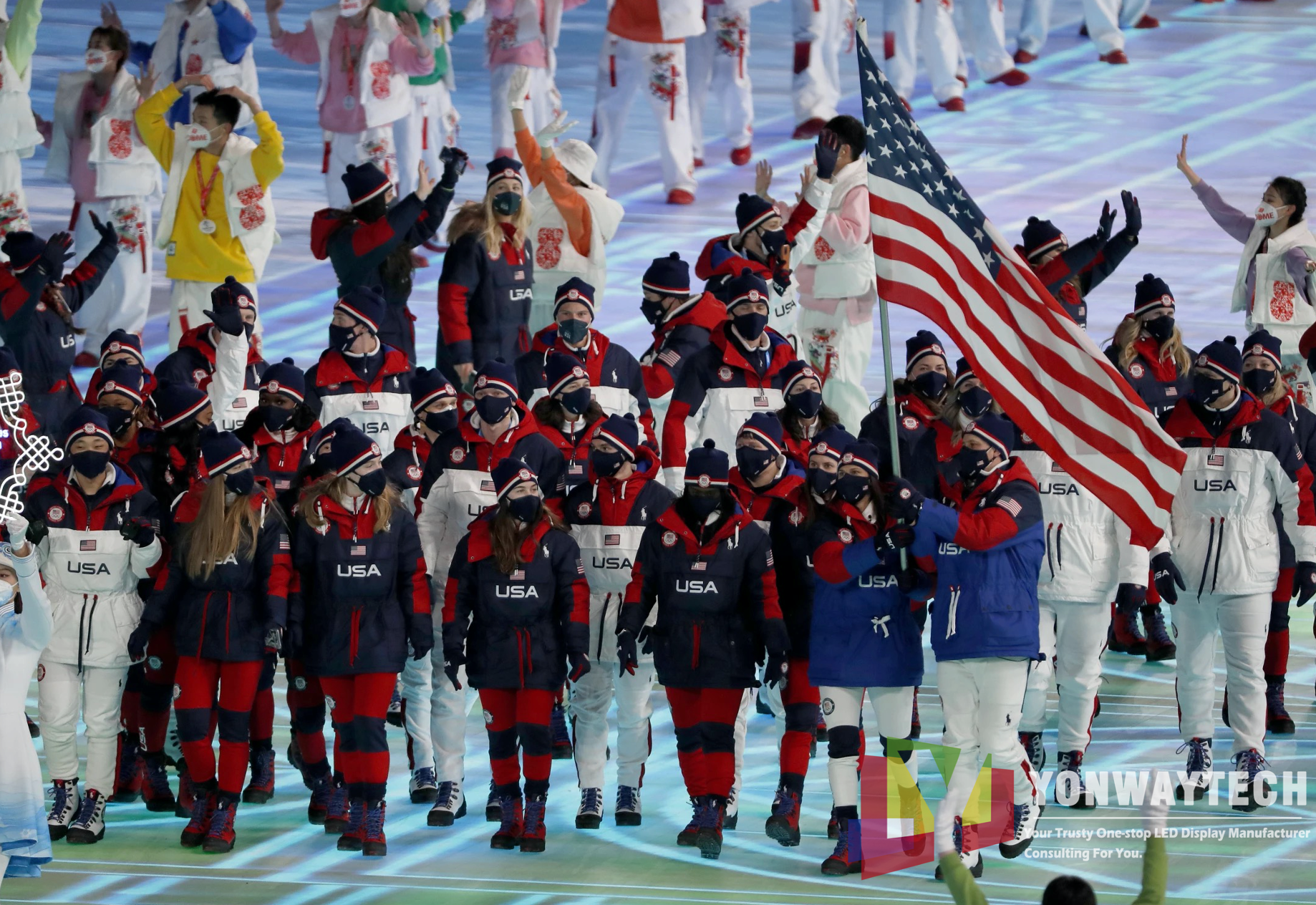 A magic and fantastic interactive LED dancing floor can be widely used in stadium event,concert stages,TV studios,auto fair,night club stages, live shows as well as shopping mall.

Technical Parameter:
Y-Dance Floor LED Display.
MODEL
Y-Floor 2.976 Indoor
Y-Floor 3.91 Indoor
Y-Floor 3.91 Outdoor
Y-Floor 4.81 Outdoor
LAMP
LED Type
SMD(1415)
SMD(1921)
SMD(1921)
SMD(1921)
MODULE
Pixel pitch
2.976mm
3.91mm
3.91mm
4.81mm
LED module size(mm)
250×250×16
Resolution(W× H)
84 × 84
64 × 64
64 × 64
52 × 52
LED driving method
1/14 scan
1/16 scan
1/16 scan
1/13 scan
CABINET
LED module layout(W× H)
2 × 2(500mmx500mmx80mm) / 2 x 4(500mmx1000mmx80mm)
Cabinet flatness
≦1mm
Cabinet size(mm)
500mmx500mmx80mm / 500mmx1000mmx80mm
Resolution(W× H)
168 × 168
128 × 128
128 × 128
104 × 104
168 × 336
128 × 256
128 × 256
104 × 208
Net. weight/set
 ≦12kg (500mmx500mmx80mm) / ≦23kg(500mmx1000mmx80mm
Ingress Protection
Surface IP65 / Rear IP43
Power Input
AC 240/100±10%
Serviceability
Front service
DISPLAY
Max.Power consumption
800W/m2
800W/m2
1000W/m2
1000W/m2
Avg.Power consumption
400W/m2
400W/m2
600W/m2
600W/m2
Viewing Angle(H/V)
140°/120°
Brightness
≧2000cd/m²
≧4000cd/m²
≧4000cd/m²
Pixel density(pixel/m² )
112896
65410
43222
Contrast ratio
4000:01:00
Temperature/ Humidity
-10°C to +40°C; 10% to 90%
Lifetime(50% brightness)
80,000hours
Processing
16bit
Refresh rate
≥2880Hz
Frame rate
60fps
Brightness level
Manually/Auto/Programmable
Colors
281trillion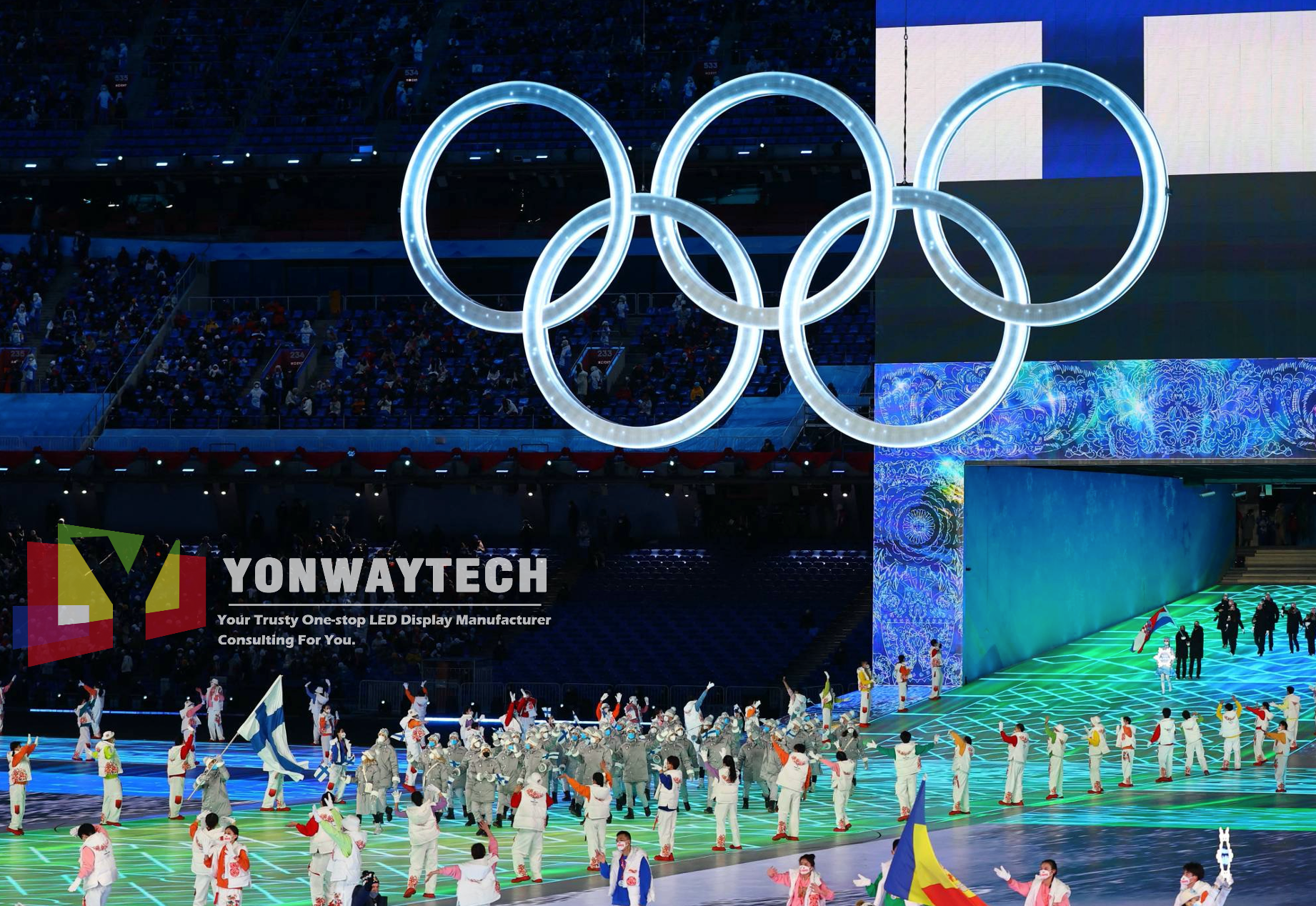 ---
---